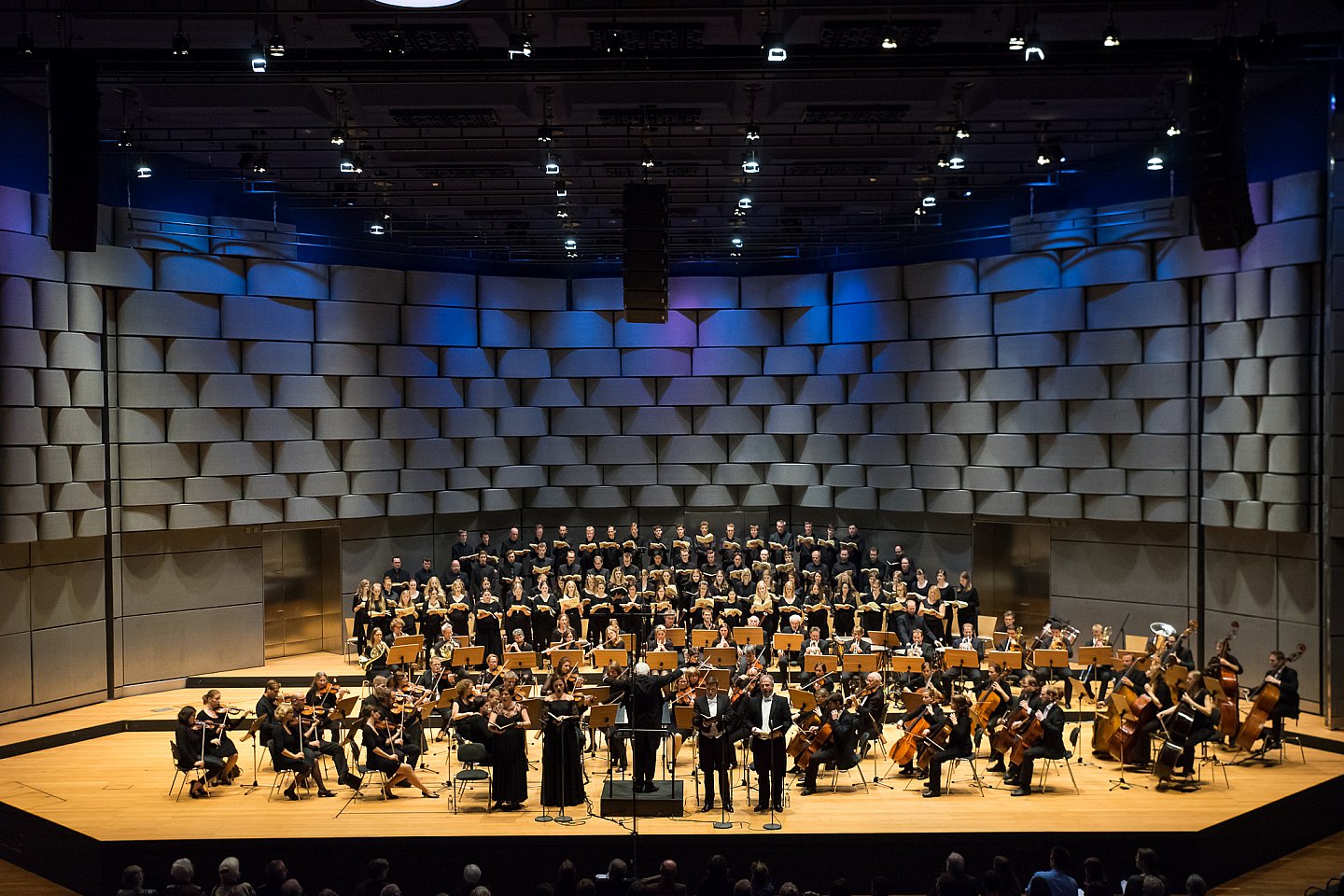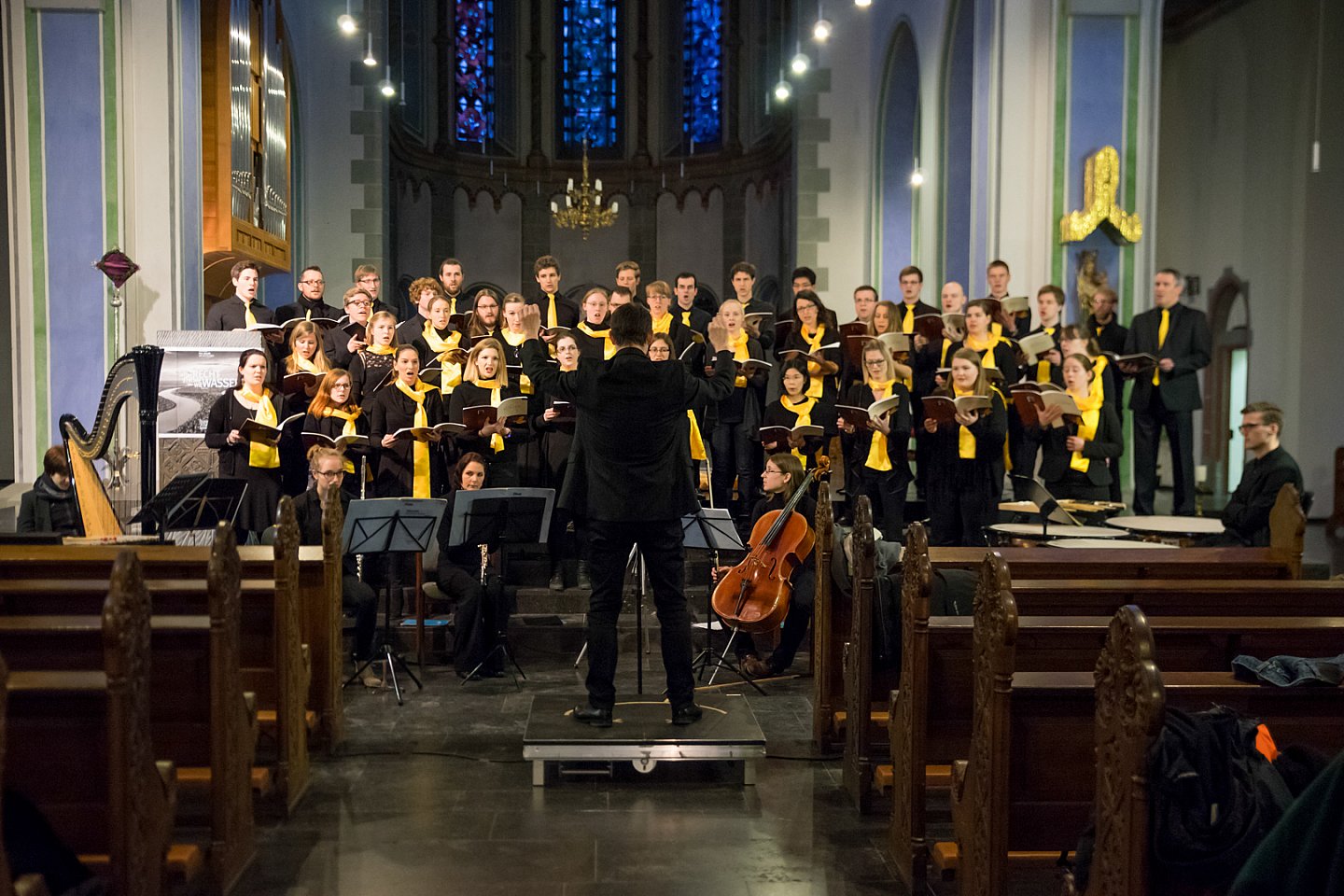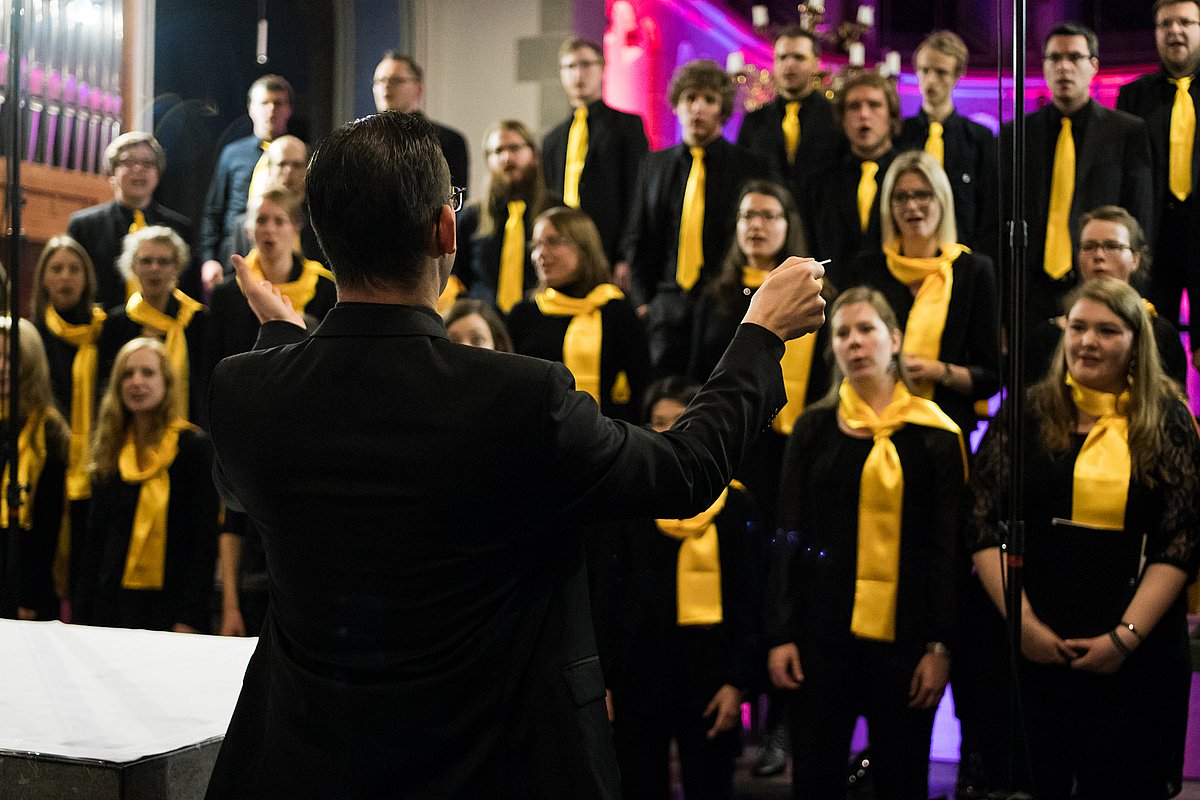 2018_KHG_Weihnachtskonzert_BI5A9979
Aachener Studentenchor der Katholischen Hochschulgemeinde e.V.
ABOUT US
We are about 40 students and alumni who rehearse together weekly, give concerts several times a year, spend a rehearsal weekend together twice a year and have a lot of fun doing so.
NEXT PERFORMANCES
Requiem op. 48 by Gabriel Fauré
We are working towards a concert in September 2021, but due to the Corona pandemic we unfortunately cannot yet estimate whether the date can be realized in this way.
NEXT REHEARSALS
We rehearse every Tuesday at 19:45 in the big hall of the KHG at Pontstraße 74 – 76 in Aachen.
Unfortunately, no rehearsals in presence can take place at the moment.
Therefore, online rehearsals will take place from 04.05.2021, at the regular time, via the Jamulus programme (see below). Those interested are cordially invited to join. Just contact us!
Latest news
Online rehearsals
Unfortunately, due to the Corona pandemic, no face-to-face rehearsals can take place at the moment. Therefore, we will start with online rehearsals from 04.05.2021. For these rehearsals we will try out the programme Jamulus. Jamulus is a software with which we can rehearse, practise or simply sing online without delay free of charge.
You can find more information about Jamulus and what you need for it on the programme's homepage. Jamulus runs on Windows, macOS and Linux.
If you have any further questions or comments, you can reach us below via Facebook Messenger / Instagram or via our contact form.