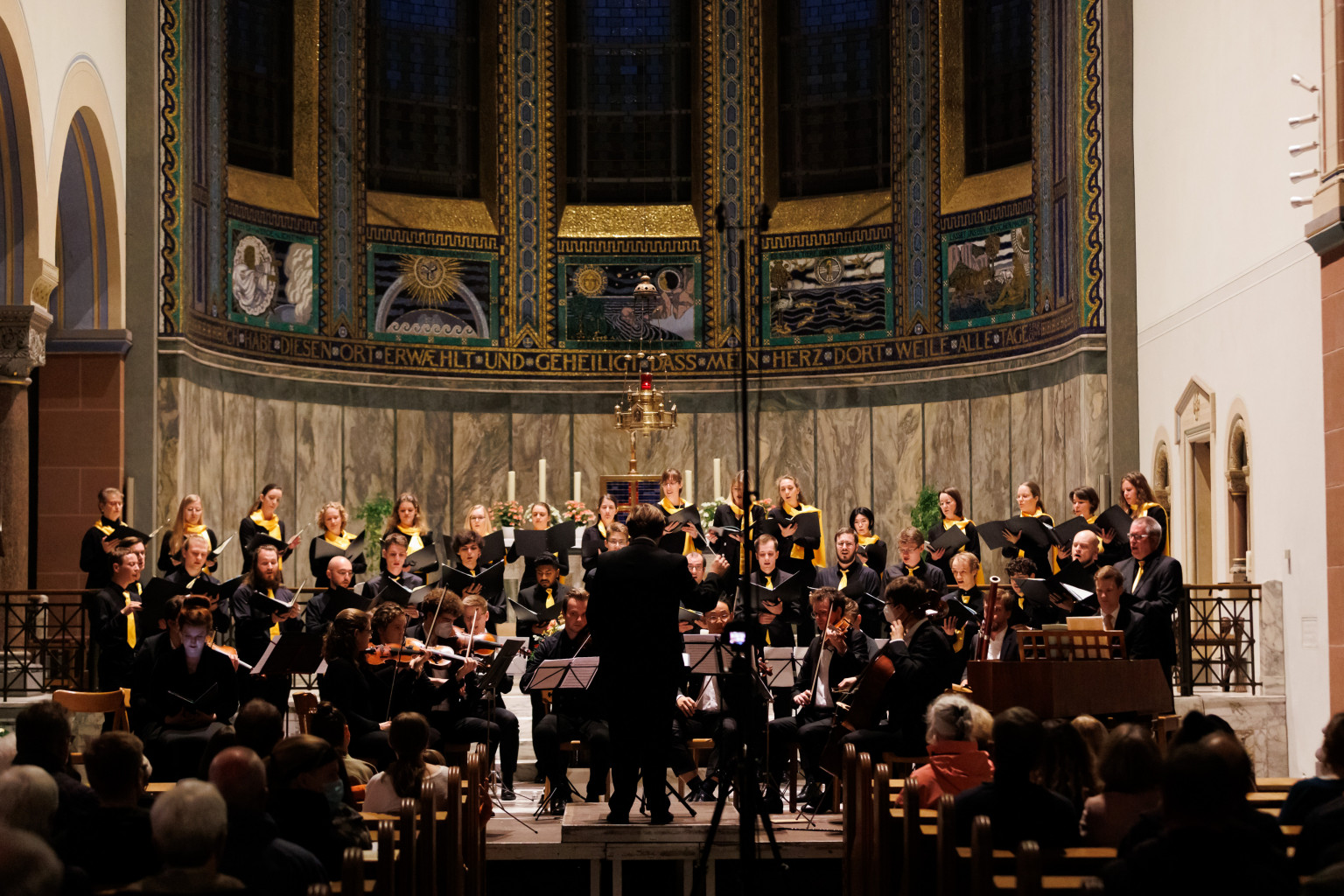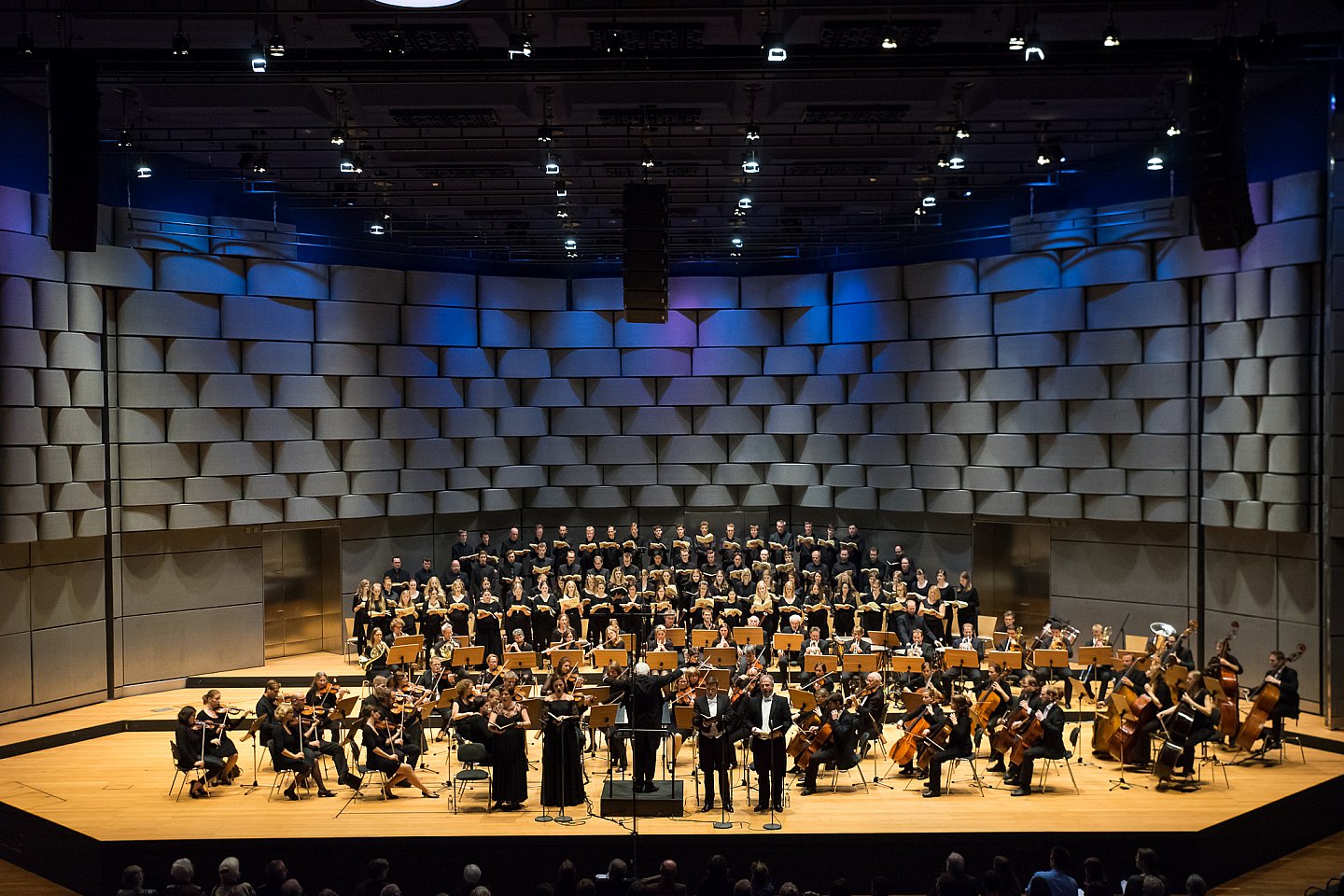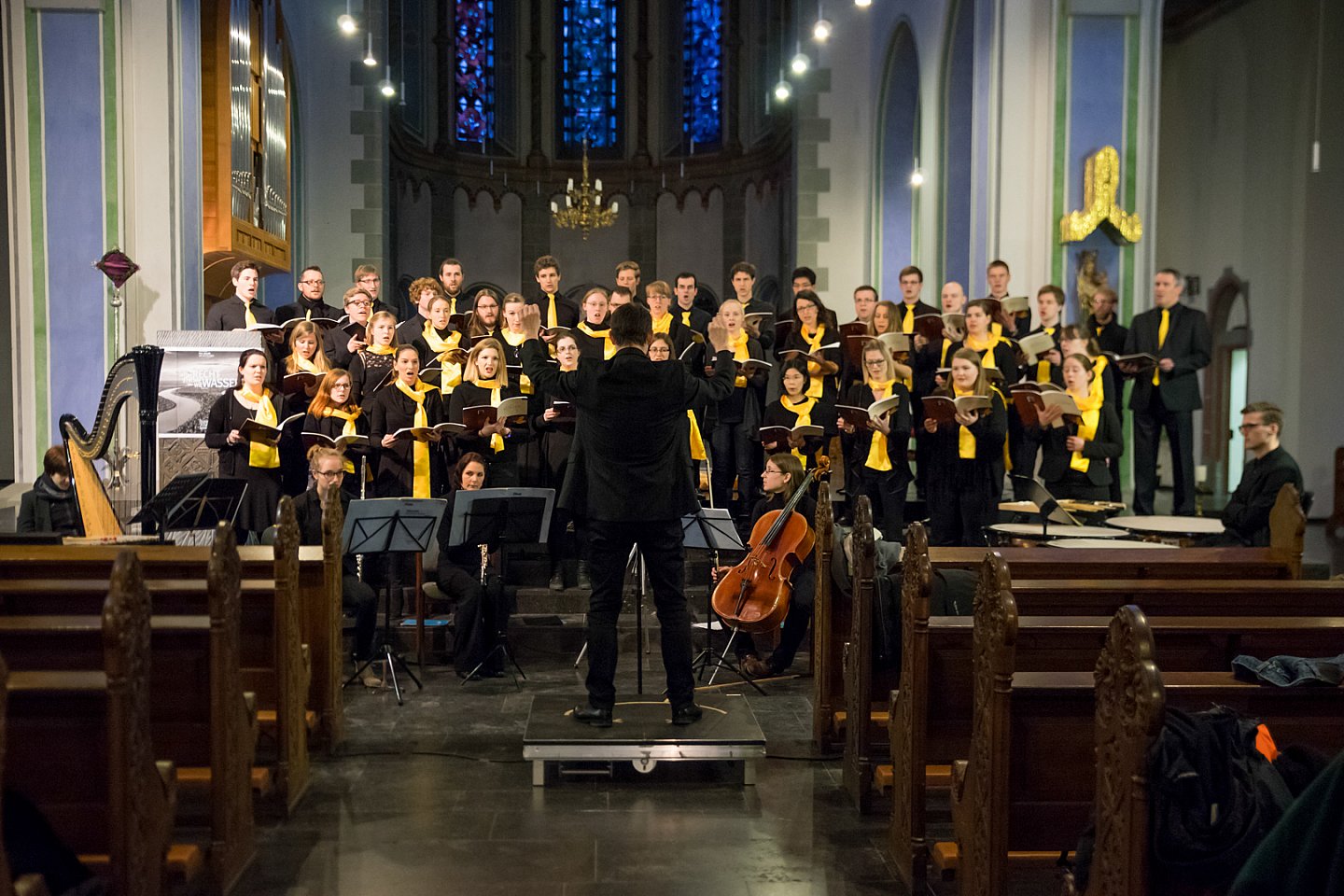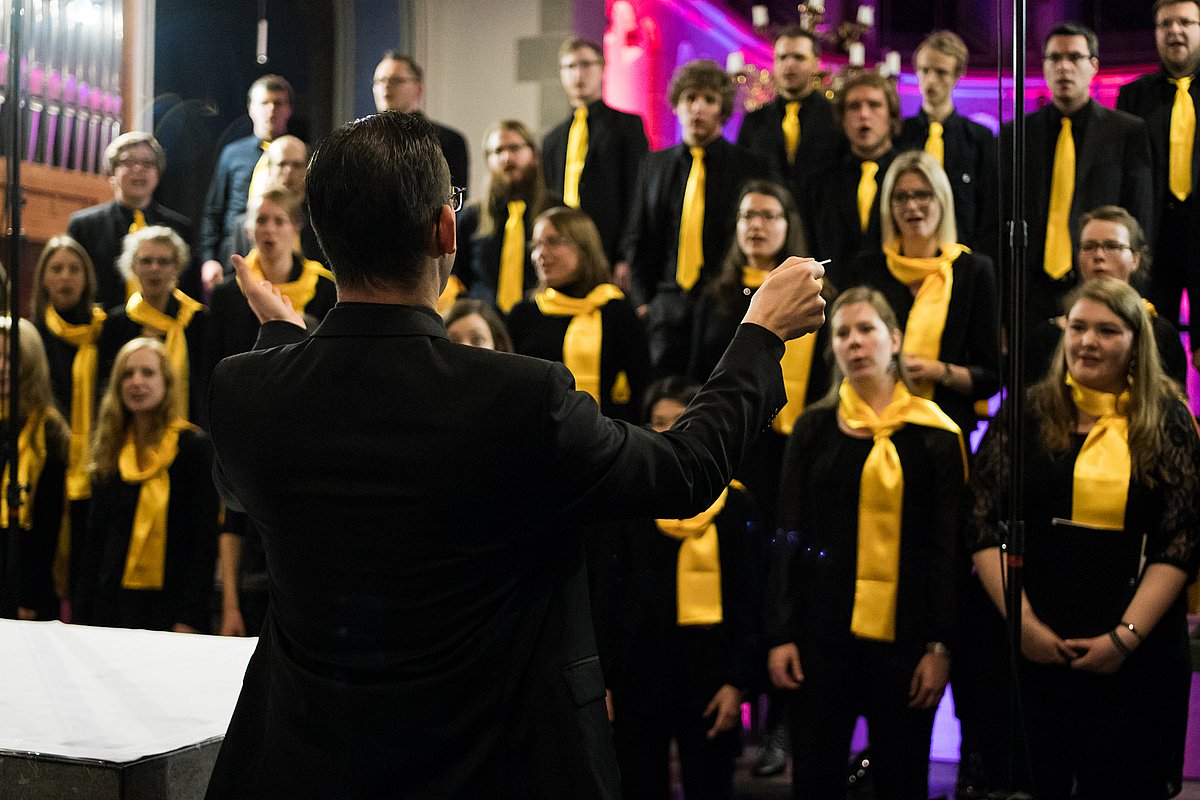 2018_KHG_Weihnachtskonzert_BI5A9979
Aachener Studierendenchor der Katholischen Hochschulgemeinde e.V.
ABOUT US
We are about 40 students and alumni who rehearse together weekly, give concerts several times a year, spend a rehearsal weekend together twice a year and have a lot of fun doing so.
NEXT PERFORMANCES
Long night of choires
24.06.2023
10 pm Citykirche Aachen
NEXT REHEARSALS
We rehearse every Tuesday at 19:45 in the big hall of the KHG at Pontstraße 74 – 76 in Aachen.
Latest news
Presence rehearsals
Please feel free to join our rehearsals at any time after consultation.